Things to do in Angleton, TX : An Affordable Texan Adventure

If you're searching for a Texan destination that offers a perfect blend of charm, history, and budget-friendly activities, Angleton is the place to be. Located short drives from the Texas gulf coast and the city of Houston's downtown in Brazoria County, this quaint city has a lot to offer, making it an ideal spot to call home or visit for a relaxing and enjoyable getaway. From outdoor adventures to cultural experiences, Angleton has a plethora of things to do that won't put a dent in your wallet. Let's dive into some of the best affordable activities and attractions in Angleton, TX:
1. Explore the Brazoria National Wildlife Refuge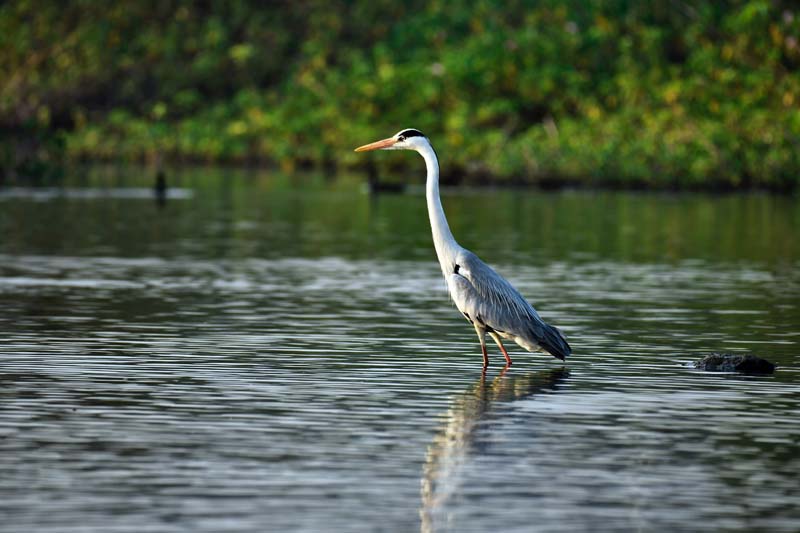 Nature enthusiasts and wildlife photographers will be in their element at the Brazoria National Wildlife Refuge. This expansive 44,000-acre refuge is a sanctuary for an impressive array of bird species, making it a popular destination for birdwatchers. From great blue herons to elusive whooping cranes, you're sure to spot some fascinating feathered friends. The refuge is also home to alligators and other wildlife, adding to the excitement of exploring its diverse ecosystems.
Visitors can choose from several well-maintained trails and observation points that offer breathtaking views of the refuge's natural beauty. The Auto Tour Loop is a particularly popular option, providing a scenic drive through the wetlands, marshes, and prairies. Whether you're an avid birdwatcher or simply seeking a peaceful retreat in nature, the Brazoria National Wildlife Refuge won't disappoint. And the best part is that admission is completely free!
2. Enjoy a Day at Dickey Park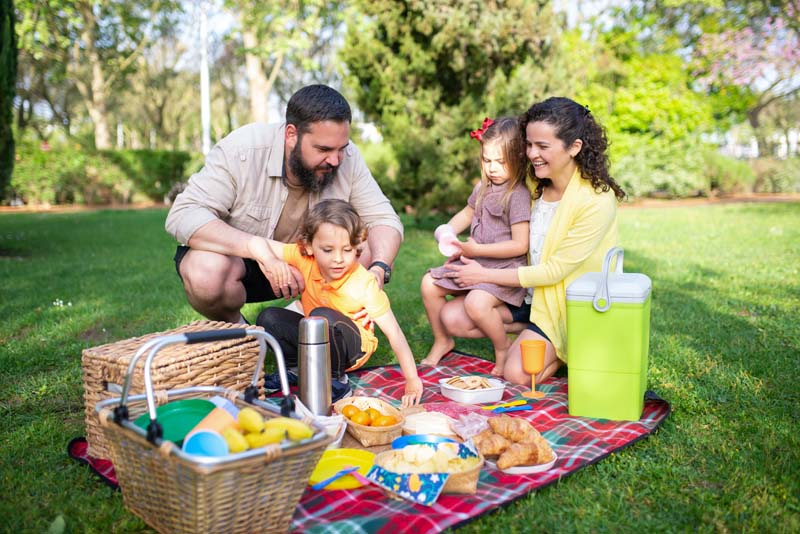 When it comes to family-friendly fun, Dickey Park is a top contender. This well-equipped park offers a delightful array of recreational opportunities, making it a favorite spot for locals and visitors alike. The playgrounds are perfect for kids to burn off some energy, while adults can engage in friendly games of basketball or volleyball at the sports facilities.
Pack a picnic and enjoy a relaxing afternoon in the shaded picnic areas. The park's well-maintained walking trails are great for a leisurely stroll, and the open green spaces are perfect for a game of frisbee or a family picnic. Throughout the year, Angleton's Parks and Recreation Department hosts community events, concerts, and festivals that add an extra layer of excitement to your visit. Be sure to check their official website for event schedules and updates before your visit.
3. Immerse Yourself in History at Brazoria County Historical Museum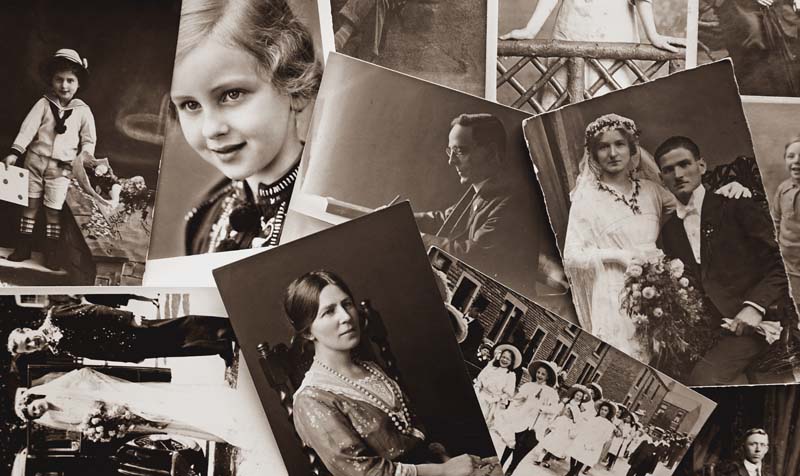 For history enthusiasts, the Brazoria County Historical Museum is a captivating journey through time. Housed in a beautifully restored historical building, the museum offers a fascinating collection of exhibits and artifacts that tell the story of the region's past. Learn about the Native American tribes that once inhabited the area, the early European settlers, and the challenges faced during the Civil War.
The museum's interactive displays and knowledgeable staff make the experience engaging and informative for visitors of all ages. Take a stroll through the outdoor exhibits, which include a historical log cabin and a vintage caboose. The museum's commitment to preserving the area's heritage is commendable, and the fact that it offers free admission makes it an excellent educational outing for families.
4. Relax at Quintana Beach County Park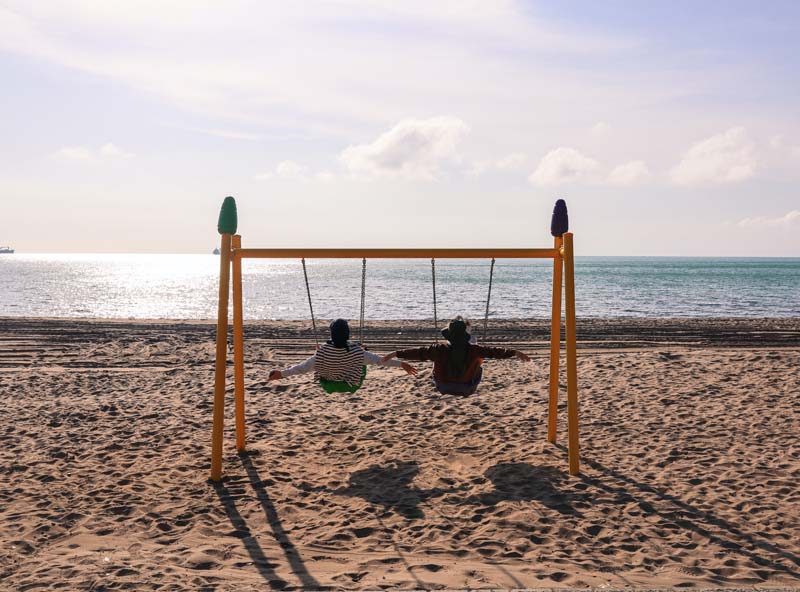 A short drive from Angleton will take you to Quintana Beach County Park, a hidden coastal gem on the Gulf of Mexico. This serene and uncrowded beach is a great place to unwind and soak up the sun. Take a refreshing swim in the gentle waves or explore the shoreline for shells and sea treasures.
Quintana Beach County Park offers picnic areas with tables and grills, so you can enjoy a seaside barbecue with your loved ones. The park also has restrooms and outdoor showers, ensuring a comfortable visit. The opportunity to enjoy a day at the beach without paying for parking or entrance fees makes it an attractive and affordable option for families and budget-conscious travelers.
5. Embrace Nature at San Bernard National Wildlife Refuge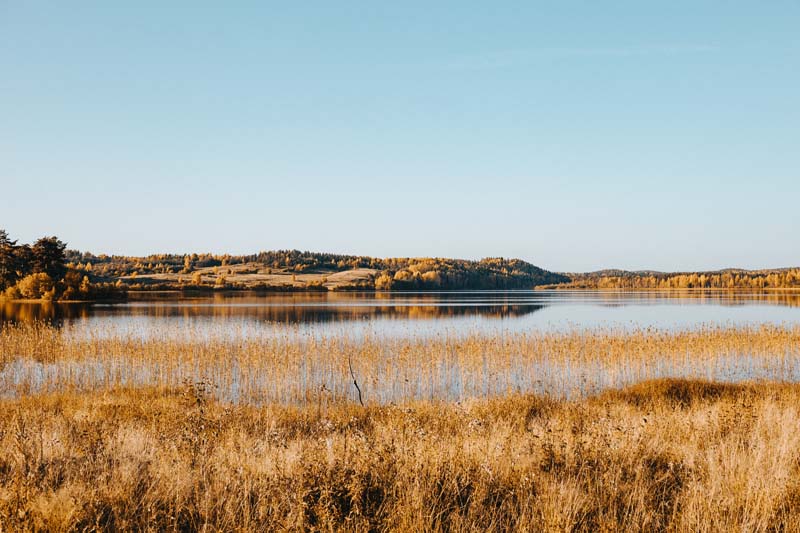 Another nature lover's paradise in Angleton is the San Bernard National Wildlife Refuge. This vast refuge spans over 45,000 acres and offers a diverse landscape of wetlands, coastal prairies, and bottomland hardwood forests. The refuge is home to an impressive variety of bird species, including waterfowl, wading birds, and migratory songbirds.
The well-maintained walking trails and boardwalks allow visitors to explore the sanctuary while respecting the fragile ecosystem. Birdwatchers and photographers will have a field day capturing unique shots of the local wildlife. The refuge also has observation platforms that provide excellent vantage points for spotting alligators and other animals. Entrance to the refuge is free, making it a fantastic opportunity to experience the beauty of Texas nature without any cost.
6. Experience the Charm of Historic Downtown Angleton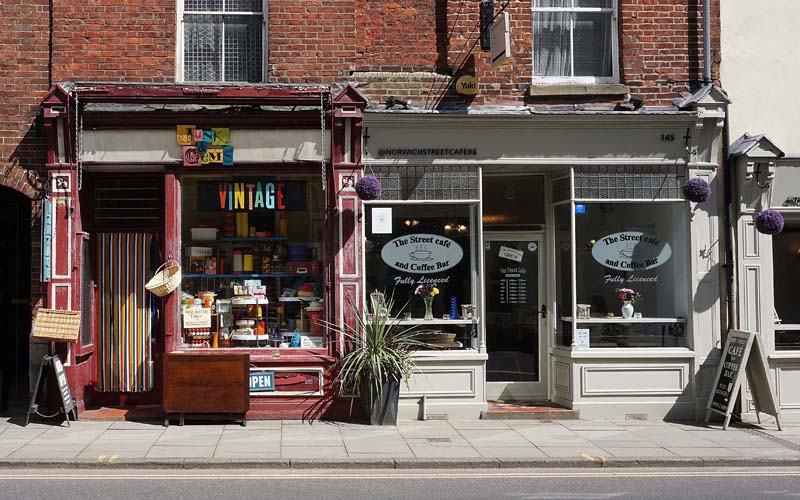 Historic Downtown Angleton is a true time capsule that takes visitors back to a bygone era. The well-preserved buildings, some dating back to the 1800s, exude a nostalgic ambiance that captivates visitors. Stroll along the streets and admire the unique architecture, which showcases a blend of various styles, including Victorian, Classical Revival, and Italianate.
The downtown area is home to an eclectic mix of local shops, boutiques, and antique stores. It's the perfect place to find unique souvenirs, handcrafted items, and one-of-a-kind treasures. The charming cafes and restaurants provide a great opportunity to taste some regional flavors while enjoying the small-town atmosphere.
7. Attend the Annual Brazoria County Fair & Rodeo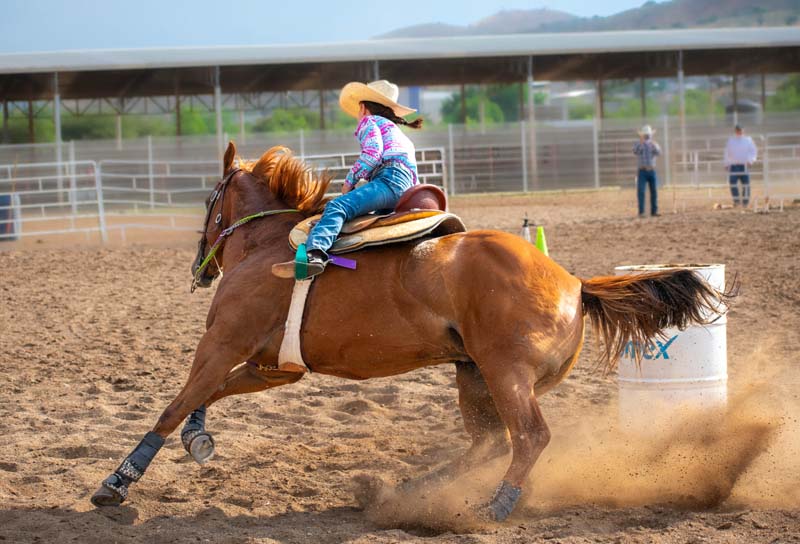 Put on your cowboy boots and hat an exciting and memorable experience at the Brazoria County Fair & Rodeo that showcases the rich heritage and vibrant culture of Texas. Held annually, usually in the fall, in Angleton, this traditional event is deeply ingrained in the local community and attracts visitors from all around the state. Whether you're a rodeo enthusiast, a fan of live entertainment, or simply looking for a fun-filled day out with family and friends, the Brazoria County Fair & Rodeo has something for everyone.
The fair usually takes place over several days and offers a diverse array of activities and attractions that celebrate the best of Texas agriculture, culture, and entertainment.
8. A Fun-Filled Day at MSR Houston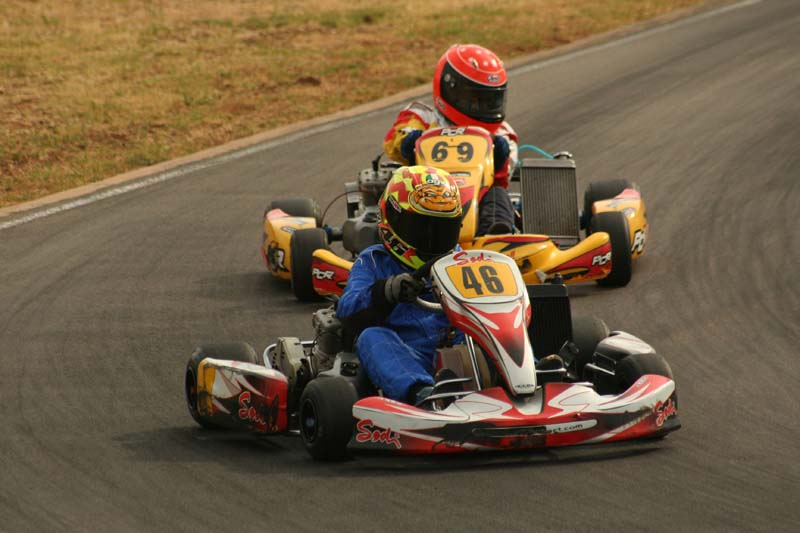 The MSR Houston in Angleton, TX promises an adrenaline-pumping experience for motorsports enthusiasts and thrill-seekers alike. As one of the premier motorsport's facilities in Texas, MSR Houston offers a range of activities and events that cater to all levels of drivers, from beginners to seasoned professionals. Whether you have a need for speed or simply enjoy the thrill of high-performance vehicles, a visit to MSR Houston guarantees an unforgettable day of excitement and camaraderie.
9. Explore Angleton Market Days (Second Saturday of the Month)

Make sure to partake in Angleton Market Days the second Saturday of each month. This vibrant community event brings together local artisans, vendors, and food trucks to showcase their goods and culinary delights. It's an excellent opportunity to support small businesses, shop for unique handcrafted items, and indulge in delicious local treats.
The festive atmosphere and live entertainment add to the charm of Angleton Market Days, making it a memorable experience for the whole family. Whether you're on the hunt for artisanal crafts or want to savor some delectable bites, this event promises a delightful time.
So much to do Year-Round in Angleton, TX
Angleton, TX, offers a delightful array of affordable activities and attractions that cater to various interests. Whether you're a nature lover, history enthusiast, or simply seeking a relaxing day by the beach, Angleton has something to offer. The city's commitment to preserving its natural and historical heritage while providing free and low-cost activities makes it an ideal destination for home seekers to plant roots or visitors to make unforgettable Texan memories.
Ready to call Angleton, TX Home?
Find your way home to Windrose Greens 154-acre new-home planned community neighboring Angleton High School. The large-scale development offers exciting family-friendly amenities and new homes from the low $300s in the A-rated (2021-2022) Angleton Independent School District. Tour new homes by renowned builders K. Hovnanian Homes and CastleRock Communities. Visit the models open daily and view stunning home designs with an array of floorplans to pick from. Fall in love with a home perfect for you and your family. Schedule a tour today!